If you would like further help please complete the debt pack below and then return it to the Advice Team by emailing it to: advice@lincoln.ac.uk.
Once you have done this a specialist adviser will contact you to book you a full telephone appointment. By completing the form and providing all of the supporting documents before your appointment, the adviser will have an opportunity to look at it beforehand and you will make best use of your appointment.
If you would prefer to speak to someone before completing the debt pack you can email: studentsupport@lincoln.ac.uk in confidence and a short telephone appointment will be booked for you to speak to an adviser.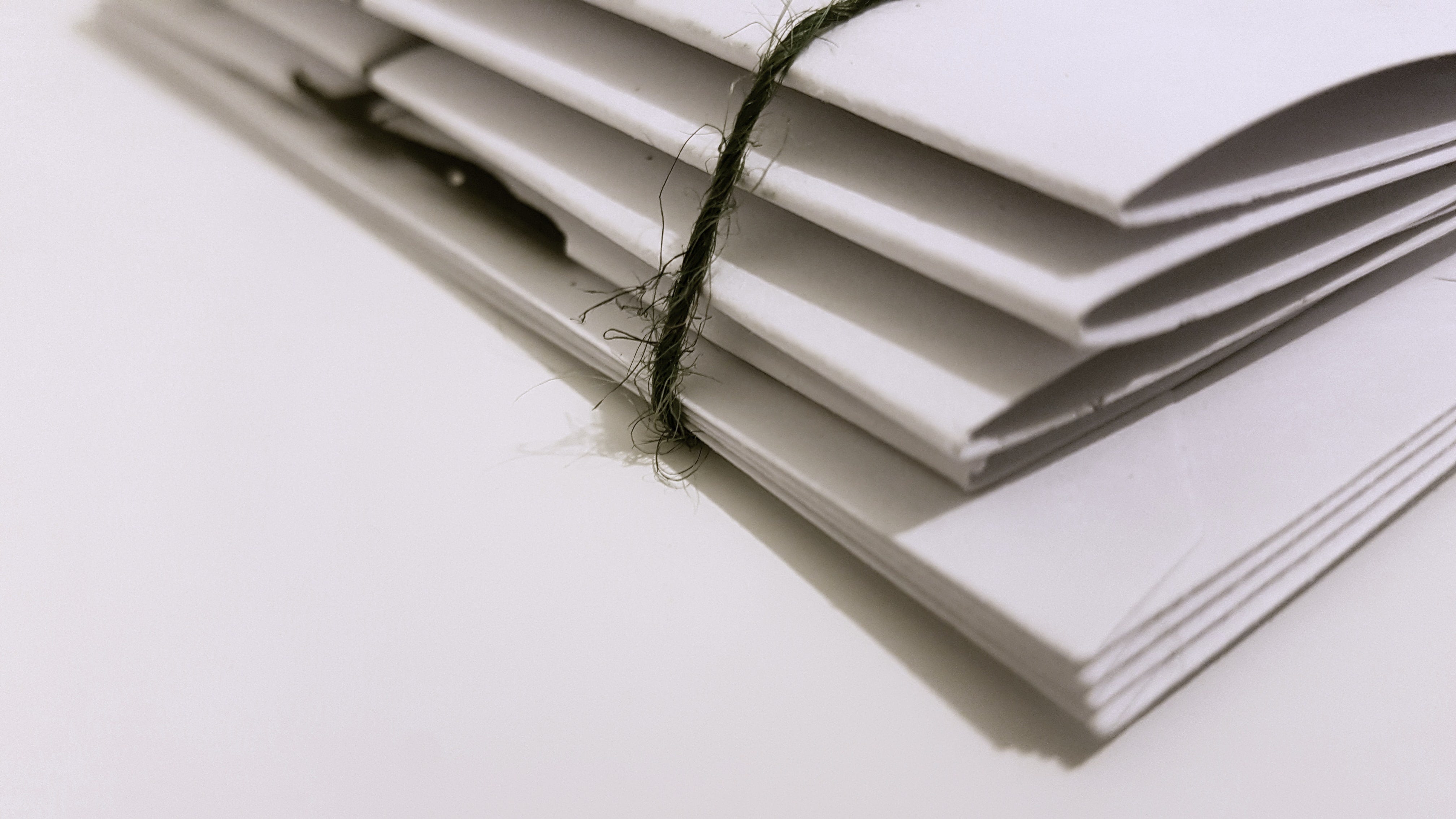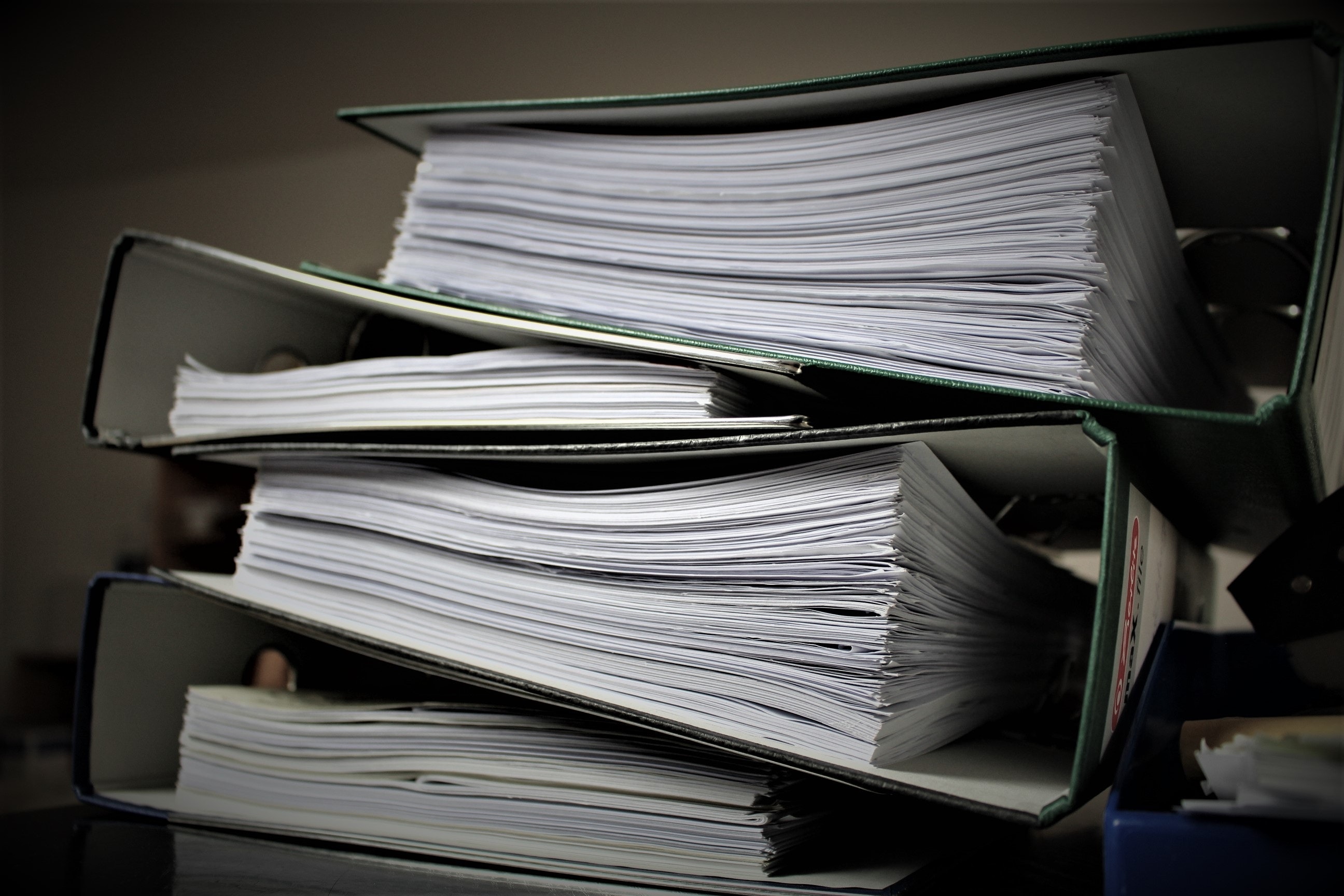 Budgeting
Managing money is an important part of student life. The Advice Service have provided budgeting tools below to help you understand how budgeting works and plan your own personal budget so that you are less likely to experience financial difficulties which could affect your daily life and studies.
Further information
The University of Lincoln has authorisation from the Financial Conduct Authority to give debt advice and issue short term loans.
Our Firm Reference Number (FRN) is 673570
You can also find further guidance and information by following the links below which will take you to external websites. Remember it is always best to seek advice as soon as you think there is a problem.